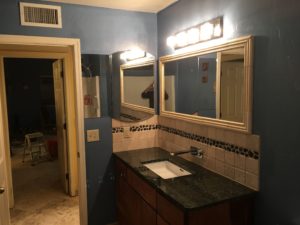 Tired of the same old grind in your home or office? Remodel and Renovate for a valuable upgrade.
We at AAA Companies, Inc. are skilled at home remodeling, including new kitchens, new bathrooms – we can renovate and rebuild any room in your home, even add a brand new room!
Since remodeling projects vary in size and scope, please contact us for a free estimate and to discuss your wants and needs for remodeling in Tucson and Southern Arizona.